Xtreme Jumpers and Slides, Inc. – Lakeland office
An expert bounce house specialist will be contacting you shortly.
In the meantime, take a look at the video featuring the amazing Lava Falls, the tallest inflatable Waterslide in Central Florida. Also, read our Blog for more information on our services and products for rent.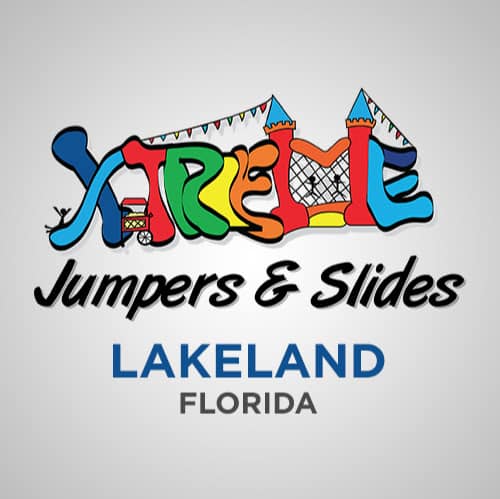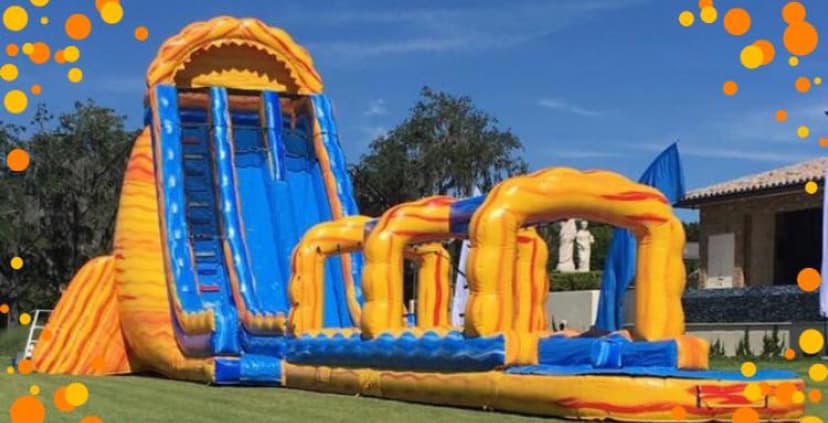 Waterslide rentals are becoming very popular across the United States and for good reason. Water slides bring an enormous amount of fun for all ages and provide a great way to cool off during those hot summer months. For many years, a single lane 12 ft water slide was the standard going to the backyards […]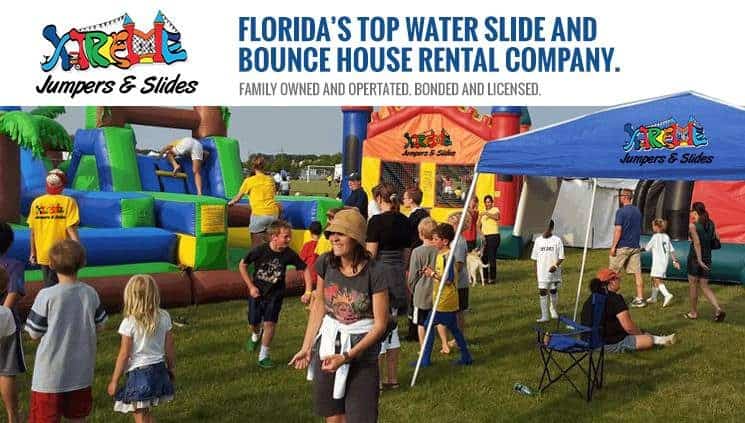 Ever wondered just how safe is your bounce house rental? When it comes to children's birthday parties, bounce houses and water slides have gained an enormous amount of popularity across the United States. These inflatable play structures are not just isolated to backyard rentals like the early days of the bounce house. Today, they are […]